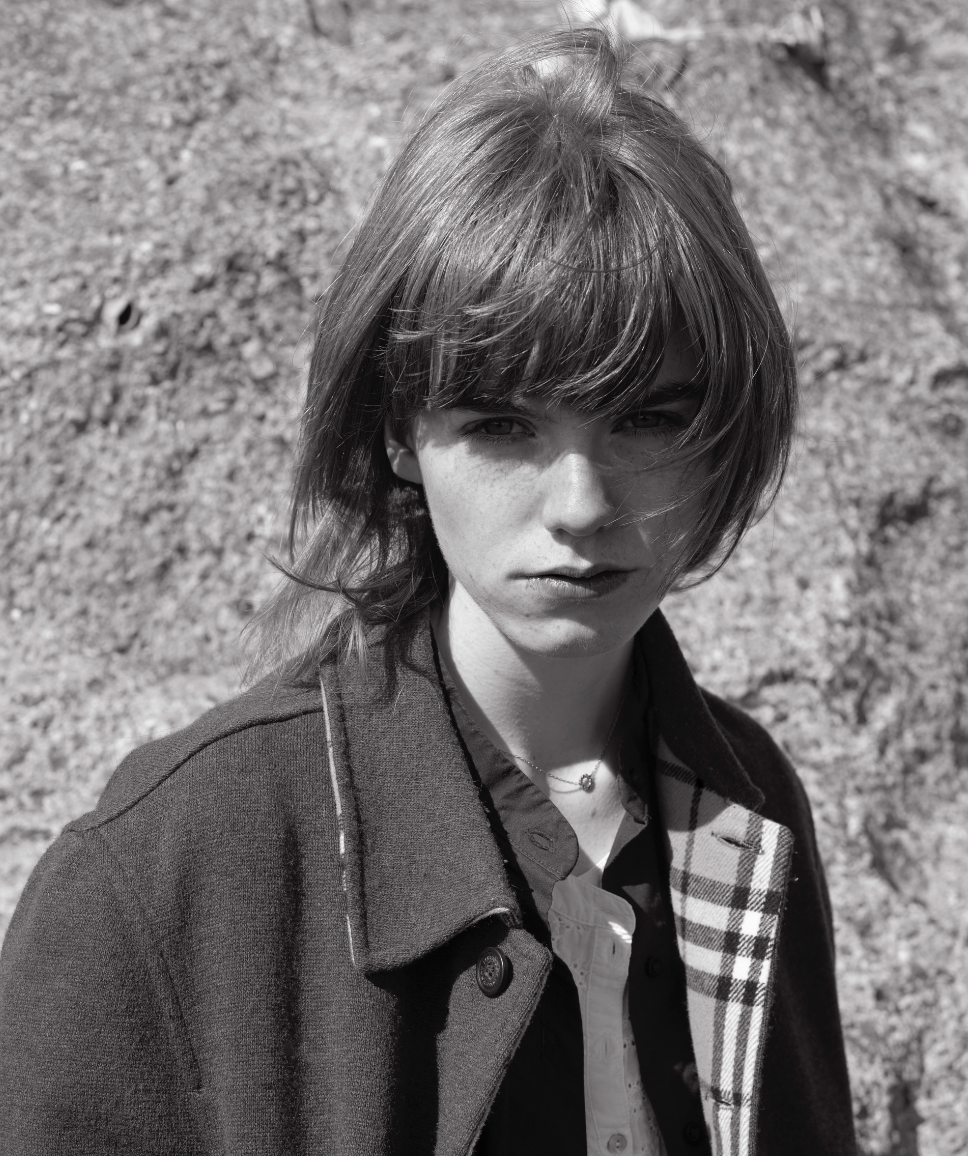 As a young girl I walked through the heathland of Uden and meadows of France with my family. I learned how to milk cows and guide them to the stables, as well as recognising insects and flowers. As I explored with my family, I learned to view my surroundings with a genuine look. This unadulterated  view stems from the vision I had of the world as a child. I experienced the world as a great adventure in which I wanted to collect memories and keep them with me. Thus, I collected fossils, bones, flowers, crustaceans and insects to study with my family at the end of the day.
The way in which I have learned to study these objects with my family and thus acquire knowledge is reflected in my artistic approach to the themes I explore. In my work I use images and mixed media to explore ideas about identity, family and socio-cultural relationships. I research these subjects through photography, my own image-archive, self-written texts, textiles and paint. I also look for physical forms from the photographic image that I integrate into the physical work of a project. I collect physical objects that I found while creating an image or that have to do with the memory that is triggered by an image. I want to bring together different remembrance perspectives with textiles, objects, archive images and text.
I believe that examining the perspectives of memory in society is essential to keep something like a society from disintegrating. Through my work on self-discovery through culture, sisterhood & childhood memories, I investigate the tension between the individual and the collective.